Sulforaphane
To better understand Sulforaphane, we made a SFN guide video to help our customers to be better informed.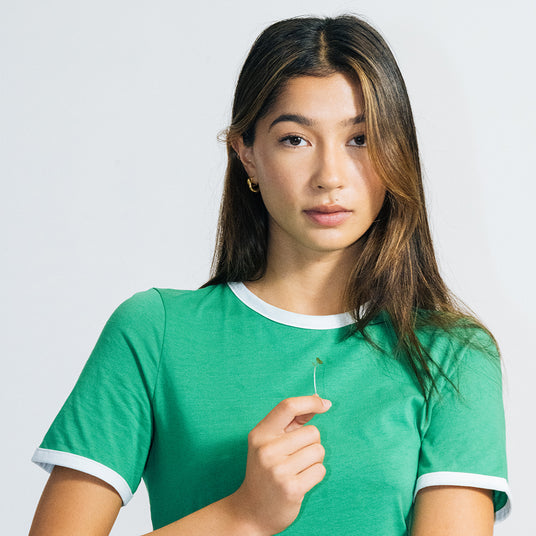 Non-Negotiables:
We NEVER use ANY extracts (seed, sprout or flower) which rely on your own stomach to convert to SFN.
We NEVER use synthetic (aka stabilized) sulforaphane which we feel is counter intuitive to a wellness regimen.
We NEVER use any agricultural / environmental chemical pesticides or herbicide residues at any stage of our process. Our sprouts are NON-GMO and grown hydroganically, a process that combines hydroponic + pesticide/herbicide-free cultivation systems.