"I was more regular."
"Truthfully, because wellness shots contain little-to-no fiber (a benefit of eating whole fruits and vegetables), I wasn't expecting this shift. But now, I can expect regular bowel movements in the morning, every morning. And if you've dealt with constipation before, you know how relieving that is. Bloating, buh-bye."
- camillestyles.com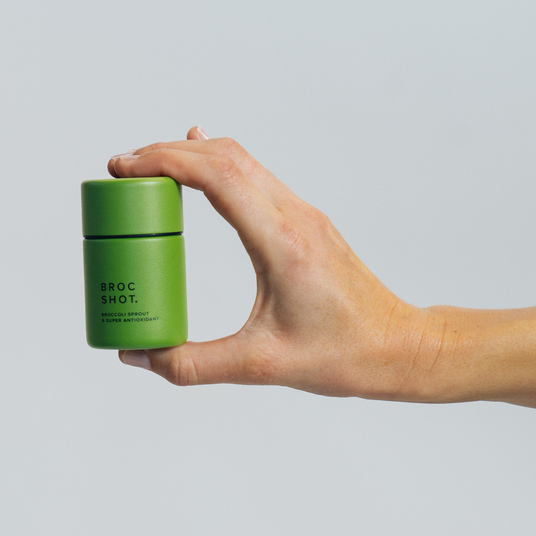 We are here to help, quickly!
First, we are sorry that you are constipated and we know personally how it's affecting your life. It's why we launched BROC SHOT. Unlike laxatives, BROC SHOT is not a temporary solution. We will help get to the root of the issue so that you can get regular fast and stay regular. How good does that sound?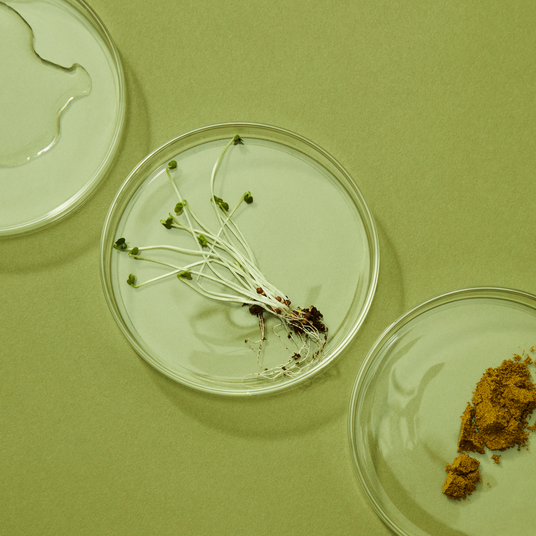 Sulforaphane vs Laxatives
The most common form of relief for constipation are laxatives, over-the- counter (OTC) medications that are a temporary solution. Learn more about how Sulforaphane works to address the root causes of constipation to get things moving and help keep you regular longer term.
No fussy formulas
Just One Powerful Ingredient
Typical constipation relief products chemically stimulate a bowel movement and are a short term fix. BROC SHOT is a natural alternative to laxatives and stool softeners. BROC SHOT has harnessed Sulforaphane, which enhances the gut barrier, normalizes the gut microbiome and reduces inflammation - to help relieve constipation quickly while helping to create regular bowel habits.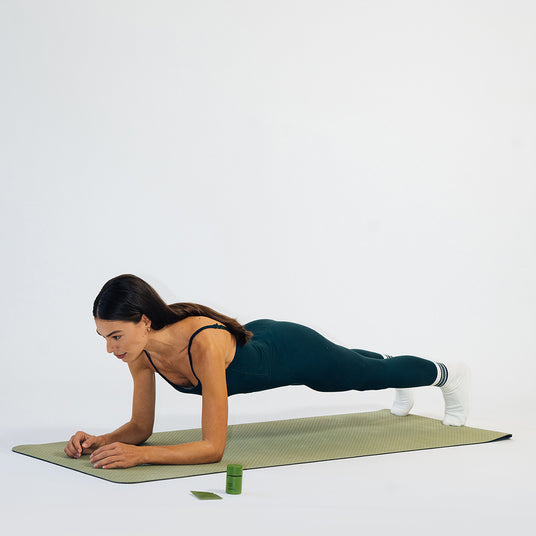 On the Go Relief
BROC SHOT is small and compact, so you can take it with you wherever you go. And everything you need is contained in this small shot. Take it anytime during the day for constipation relief. The only side effects are increased energy and a better mood!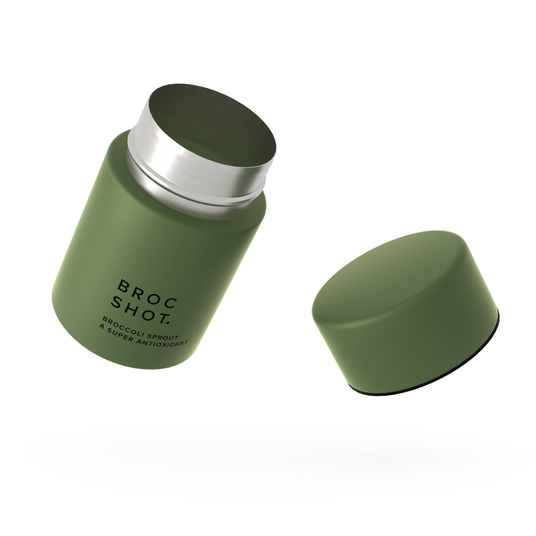 Relief is Just
a Shot Away
No chemical stimulants or awful tasting fiber supplements. Get regular naturally with BROC SHOT.
Our Promise
92% of people felt more regular and less bloated
Each activated BROC SHOT contains 15mg of Sulforaphane for real benefits in DAYS, not weeks, guaranteed
Try risk-free for 30 days -- if your not happy with your results, you get your money back
Little Shots. Big Results.
Learn about Sulforaphane,
the super ingredient that powers BROC SHOT.